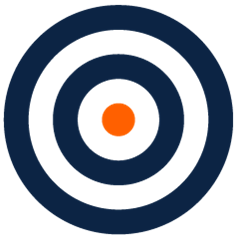 SEO Experts plans for YOUR success.  
We have 3 different PROVEN marketing plans that will fit ALL Real Estate professionals budgets.  Remember......with SEO Experts there are no hidden fees, no extra charges, and with EVERY plan we provide MONTHLY LEAD TARGETS!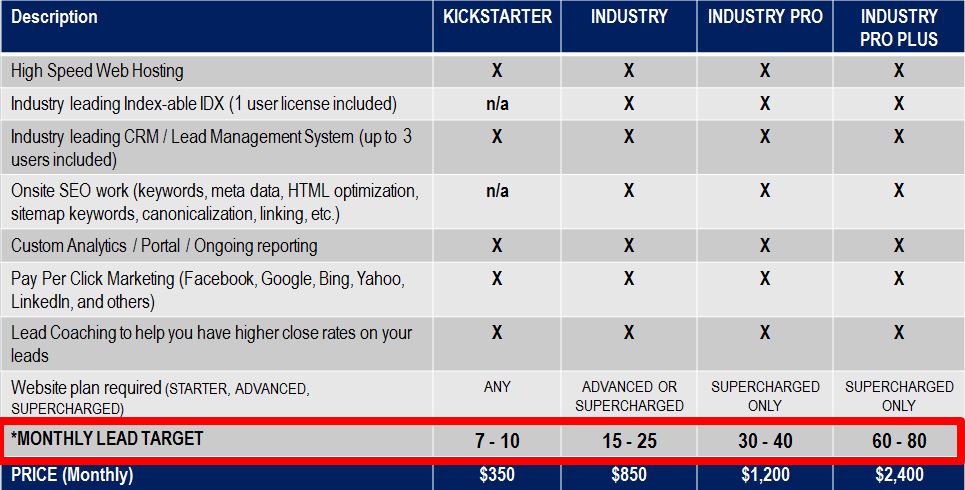 Larger lead packages are available and quoted on a custom basis.
 *All services listed above (including quantity and frequency of individual services) are subject to change at SEO Experts sole discretion based on changes, updates and trends in SEO , SEM and internet marketing.  Lead targets are for standard buyer and seller leads.  Specialized lead classes or mortgage leads may have different lead targets.
**Lead target goes into effect starting 30 days AFTER your website is "live."