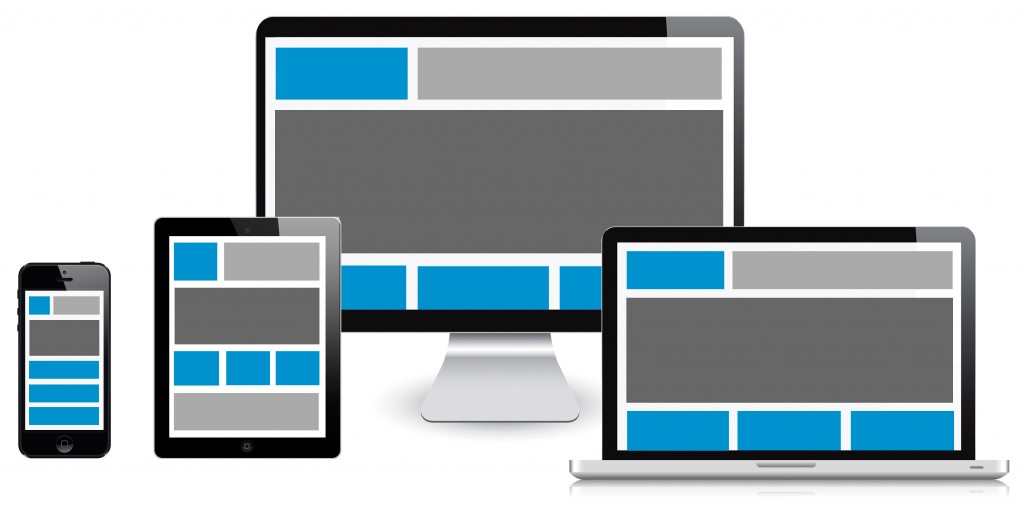 To do well today, you need a high quality, Mobile Responsive WordPress website.
There is ZERO uncertainty that having a fully responsive WordPress website is critical for your internet marketing success for 2015 and beyond.
Smartphone and tablet adoption rapidly increases, so does the importance of mobile-friendly websites. Smartphones and tablets have changed the approach toward design and user experience.
From a Search Engine Optimization (SEO) perspective having a mobile–friendly website is now a requirement (see Goggle's Mobilegeddon).  Not sure if your website is mobile friendly, check out Google's https://www.google.com/webmasters/tools/mobile-friendly.
Dominance of Mobile
More than 40% of Internet searches are conducted on mobile devices, but that number is expected to grow to over 80% by 2017. Google has increasingly  demanded that websites must be mobile-friendly to maintain top ranking going forward. For this reason, agents must have a "responsive" site that adjusts the layout of the web page to suit the  varying screen sizes of smart phones, tablets, phablets, etc. Google aside, users reject sites that don't display on mobile devices. Do you really want to lose over 40% of you potential leads simply  because your site is built on an outdated platform that does not conform to the expectations of today's smart-phone obsessed public?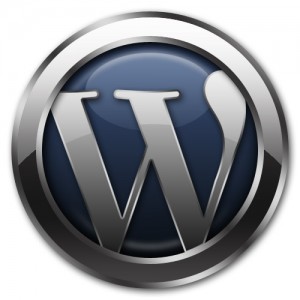 Here are some key advantages of a WordPress responsive website
1. Exceptional user experience
2. Recommended by Google
3. Easy to manage and is flexible
4. Cost effective
Online Professionalism
People judge a book by its cover. What kind of "cover" does your website display? On our quest to build trust and develop a relationship with Internet leads a professional website is a critical step in building credibility and trust with the lead. If your SEO campaign is effective, the lead has found your site because Google served it up as some of the most relevant content for their search. You've gotten Google's "introduction", don't ruin it by having an unprofessional or amateur website. Even the highly deserved personal referral that so many agents live and die by can be turned off by a quick Internet search that reveals an unprofessional, or just as likely, non-discoverable website. Frankly, if you can't be found online, even personal referrals will assume that you're not a "big deal" in real estate.