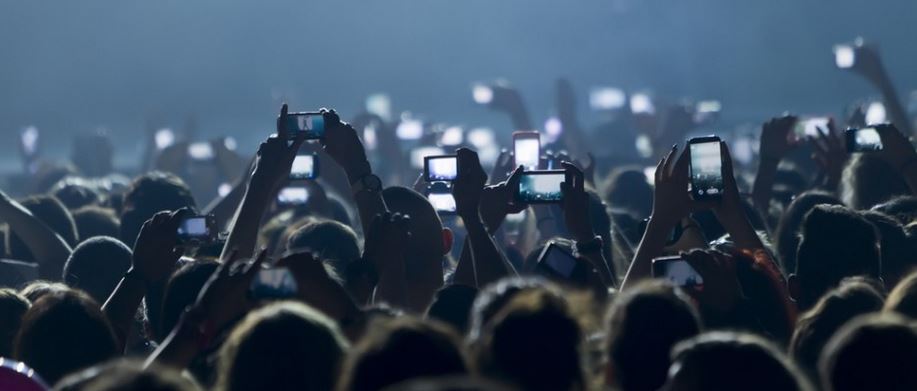 Currently over 40% of Internet searches are conducted on mobile devices (phones, tablets, pads, etc.), but that number is growing and is expected to continue growing to over 80% by 2017. Google has increasingly demanded that websites must be mobile-responsive to maintain top ranking going forward. For this reason, agents must have a mobile responsive website that adjusts the layout of the website to suit the varying screen sizes of smart phones, tablets, pads, etc. Google aside, users reject sites that don't display well on mobile devices.
Do you really want to lose 40% of your potential leads simply because your site is built on an outdated platform that does not conform to the expectations of today's smart phone obsessed public?
Get ready for the future now! Contact us at SEO Real Estate Experts and get a cutting edge website with indexable IDX and guaranteed leads every month. 
The saying goes that the definition of insanity is doing the same thing over and over again and expecting different results.